Company
Servicing the rubber, thermoplastics and other polymer-related industries for more than 85 years, Harwick Standard is a management-owned and operated sales, marketing, and technical support organization headquartered in Akron, Ohio.
Harwick Standard is ISO 9001:2015 registered, and operates a nationwide distribution network supplying products from more than 30 blue chip manufacturers. Harwick Standard is a proud member of the National Association of Chemical Distributors (NACD) and practices the NACD's Responsible Distribution.
Executive Management Team
Our History

1932
Back in 1932 Curtis J. Harwick saw an opportunity to build a business selling carbon black, rejected by the large tire companies to smaller companies in the Akron area. Encouraged by his initial success, he added other products used in the industry and in the late 1930's worked out an arrangement with his first large principal, Pennsylvania Industrial Chemical Corporation, Picco, now a part of Eastman Chemical to sell the firm's hydrocarbon resins to the rubber industry. The company was first known as Standard Chemical Company.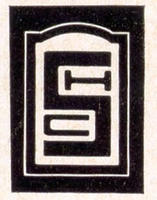 1946
During the 1940's, Standard Chemical began to expand across the United States, establishing a sales presence from coast to coast. Today, we serve all of North America and export to other parts of the world as well. In 1946, the company was renamed Harwick Standard Chemical Company. In 1948, Curtis passed away and his wife, Virginia, took control. One year later, we moved our headquarters to it's current location at 60 South Seiberling Street in Akron, Ohio.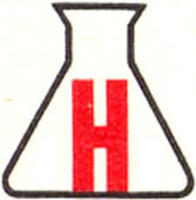 1968
In 1968, Harwick Standard Chemical was purchased by Chemetron Corporation, becoming a subsidiary named Harwick Inc. Three years later, a group of fifteen corporate officers purchased the assets from Chemetron and Harwick Chemical Corporation was born. Throughout the 1970's and 1980's, Harwick continued to expand its product line portfolio, establishing additional principal relationships and purchasing manufacturing businesses.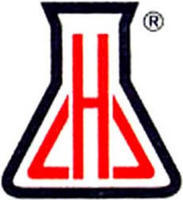 1997
Harwick's manufacturing business was acquired by M.A. Hanna (later known as PolyOne) in 1997, and the company returned to its distribution roots as Harwick Standard Distribution Corporation.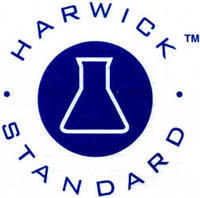 2012
Harwick celebrates its 80th Anniversary in 2012. Continuing its proud traditions of aligning with excellent principals and suppliers, and building a strong team of industry professionals, Harwick Standard remains the premier sales, marketing, technical, and logistics expert in the polymer industry today.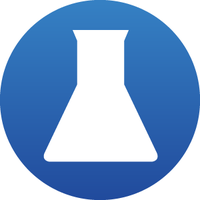 Today
Today, we serve all of North America and other parts of the world. Harwick is planting the seeds of growth for the next 84 years in the rubber and plastics industry, in order to better serve its customers, principals and employees and provide a bright future for all of those who are a part of its journey.